Take advantage of this opportunity to save $1.00 off any Bounty Paper Towels! No minimum amount required. You can save $1.00 even if you just purchase 1 paper towel pack. Just click the image below to claim your savings.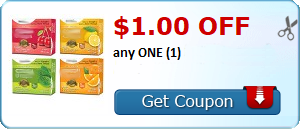 You can check out Bounty Paper Towels products on Amazon!




This deal is expected to expire at 11:59pm on Monday February 20th, 2017.